Reuben Ring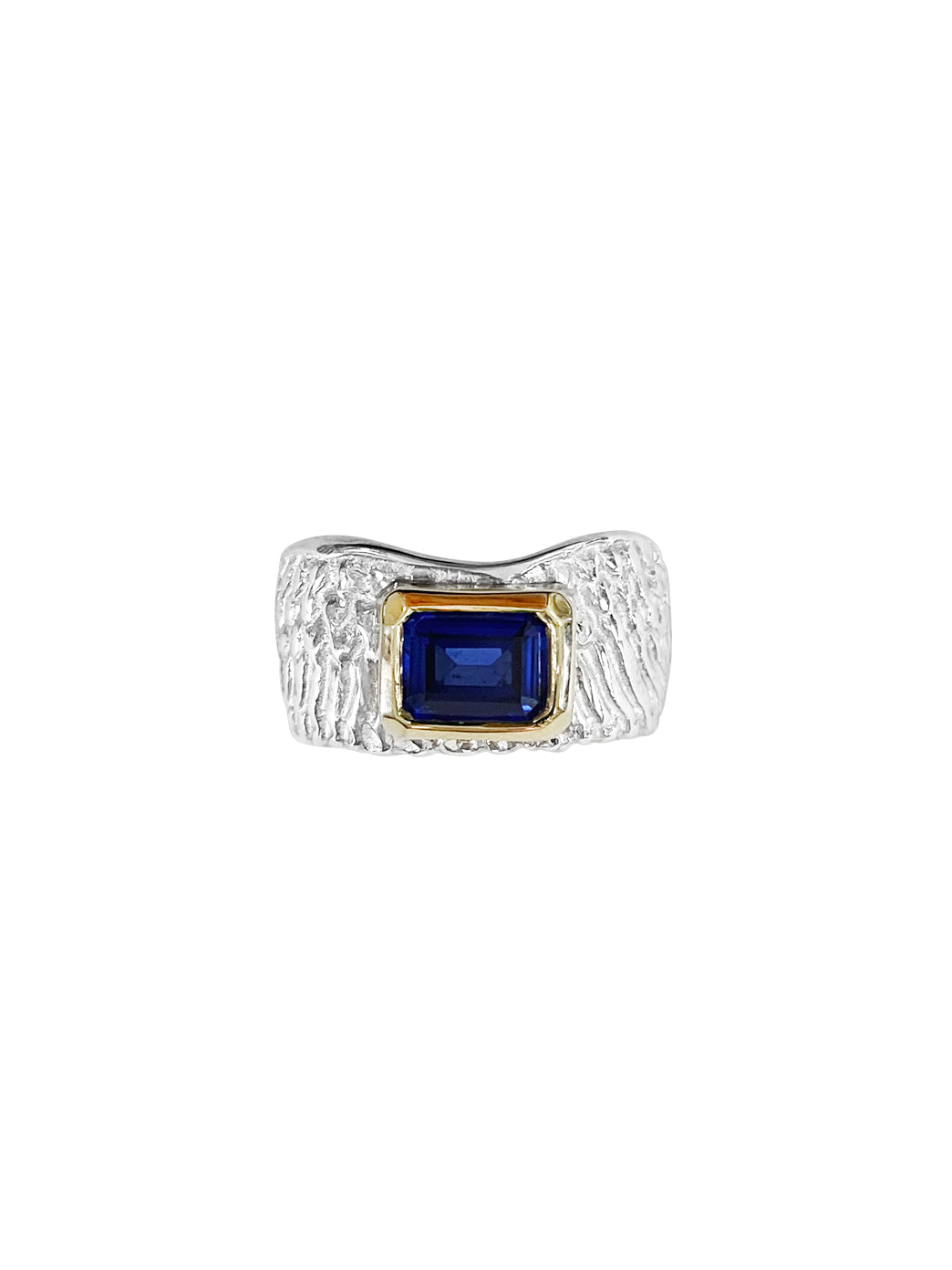 The Reuben Ring is a bold and spirited addition to your ring collection. It is a statement unisex ring with a sterling silver wing shank featuring a bright central stone set in a 9ct yellow gold bezel. 
Delivery subject to availability of sizing. *PLEASE NOTE: Due to the handmade nature of this product, please allow sufficient time when ordering (turn-around time approx. 3 - 4 weeks). Contact us for expected delivery times if you require this item before a specific date.
If you do not see your ring size via the drop-down menu please contact us by email at enquiries@fiorinajewellery.com.au or by phone +61 3 9509 2977.
Sterling silver ring
Sterling silver wing shank
Semi-precious stone: Emerald, Ruby, Blue Sapphire
9ct yellow gold bezel
Handmade in Melbourne, Australia
Measurements
Stone: 8mm x 6mm
Height at widest part: 12mm